I've been asked a few times to post a recent picture of Cate. So, here it is!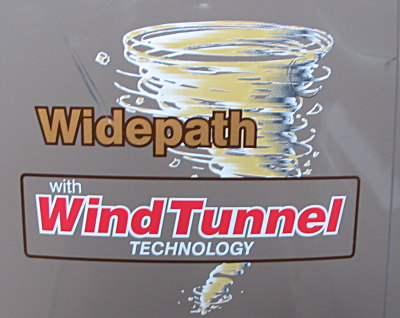 As you can see, she's a little blonde tornado, cutting a wide path of destruction through the house!
If you're disappointed with the quality of the picture above, don't worry.  Using an advanced high-speed camera, Patty was able to obtain a nice picture of Cate helping to wash the car.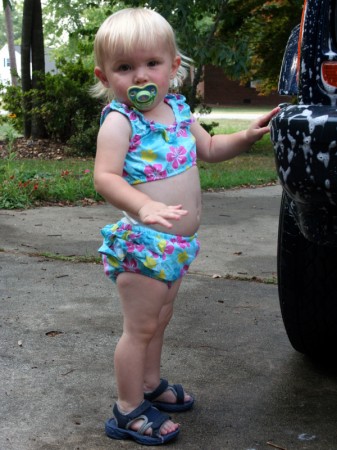 Bubbles, bubbles, bubbles …